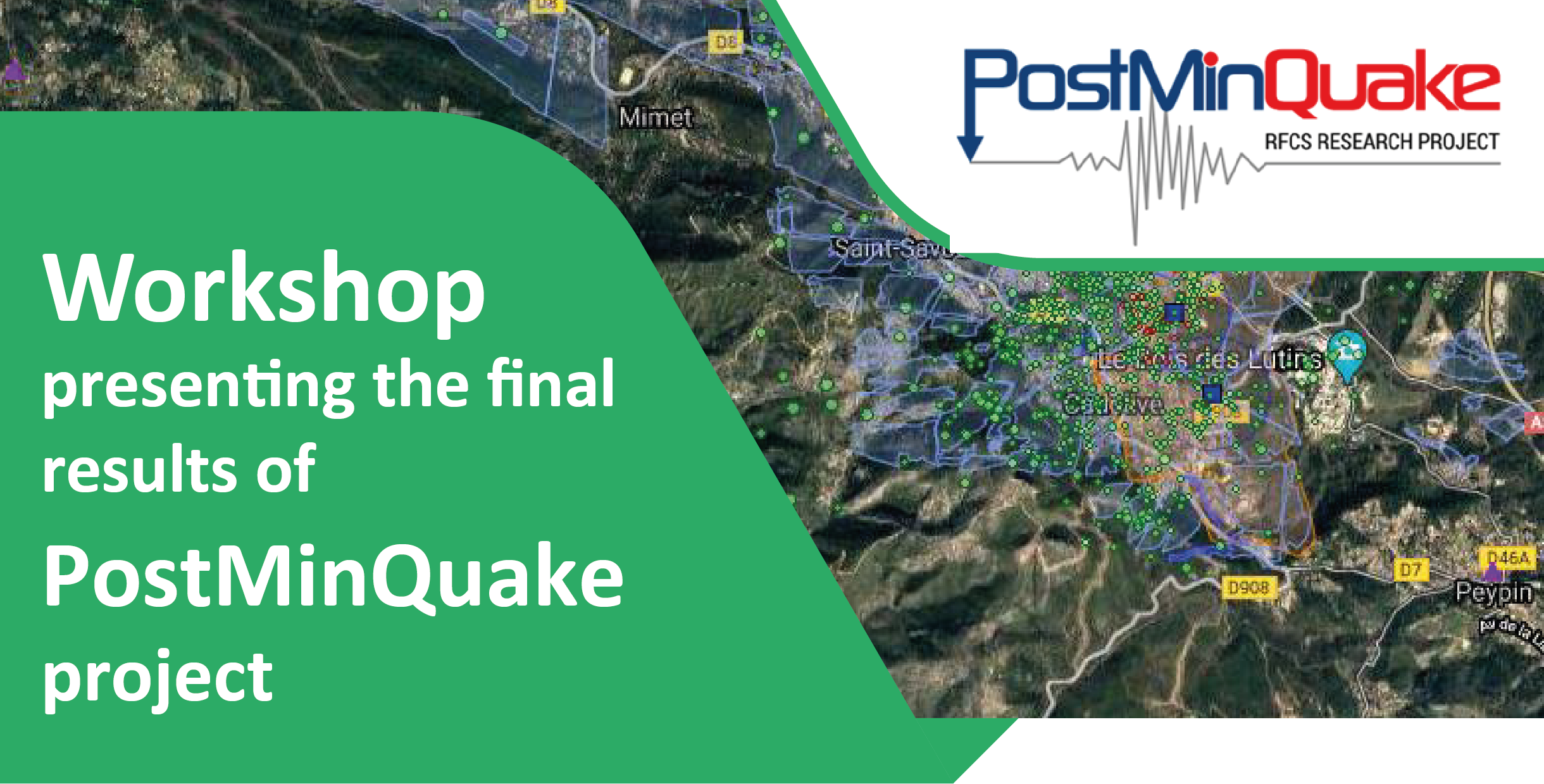 Workshop on post-mining seismicity was held at the Central Mining Institute on September 24-25, 2023, organised as part of the soon to be concluded international project POSTMINQUAKE: Induced earthquake and rock mass movements in coal post mining areas: mechanisms, hazard and risk assessment.Its goal was to assess the risks to the safe use of land in the areas of former coal mines in Europe, including tremors and surface deformations that accompany processes of mine flooding. Testing grounds were established in flooded mines in Gardanne in France, Hamm and Ibbenburen in Germany, Petrwald in Czechia, and in Poland in the Kazimierz-Juliusz mine in Sosnowiec. At the Polish testing ground, a piezometer was introduced into the decommissioned mine's goafs to a depth of about 650 m, enabling the monitoring and control of rock mass flooding.
The purpose of the workshops was to disseminate knowledge on post-mining seismicity in hard coal mines undergoing flooding as well as on the risks that this process poses to the safe use of the land on the surface. Tremors and water movements in the rock mass are precursors of potential surface deformations. For this reason, the seismic data was integrated with information obtained from other ground observation systems (GNSS, InSAR, Gravity, Land Geodesy, Groundwater monitoring) and with the results of the hydromechanical modelling of the rock mass.
Guidelines for the monitoring of hazards in the areas of flooded coal mines were drafted as part of the project and published in book form by the publishing house of the Silesian University of Technology. These define the conditions under which the application of selected methods is absolutely crucial to control the risks of surface deformations before they actually occur above the ground.
Presentations /  Prezentacje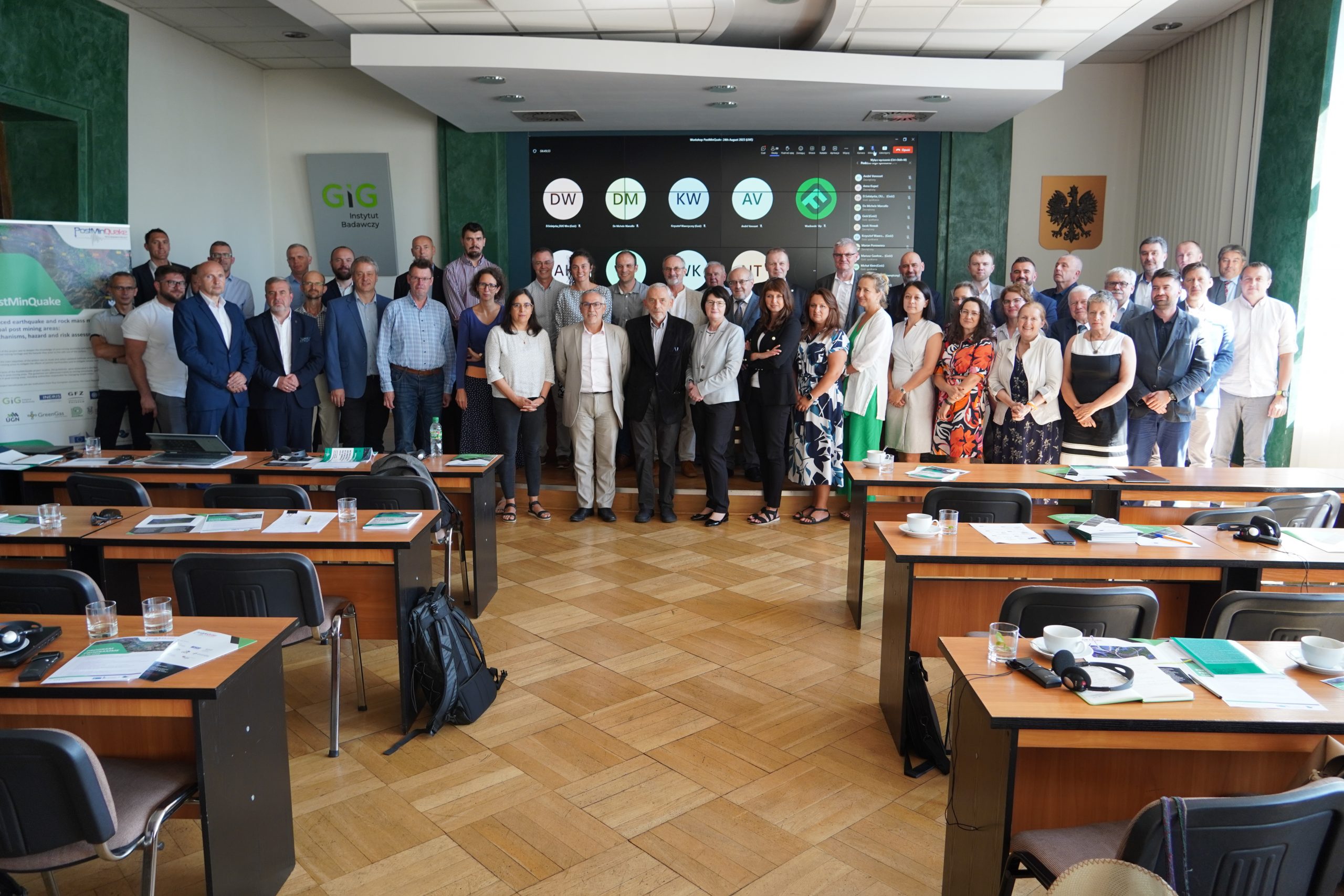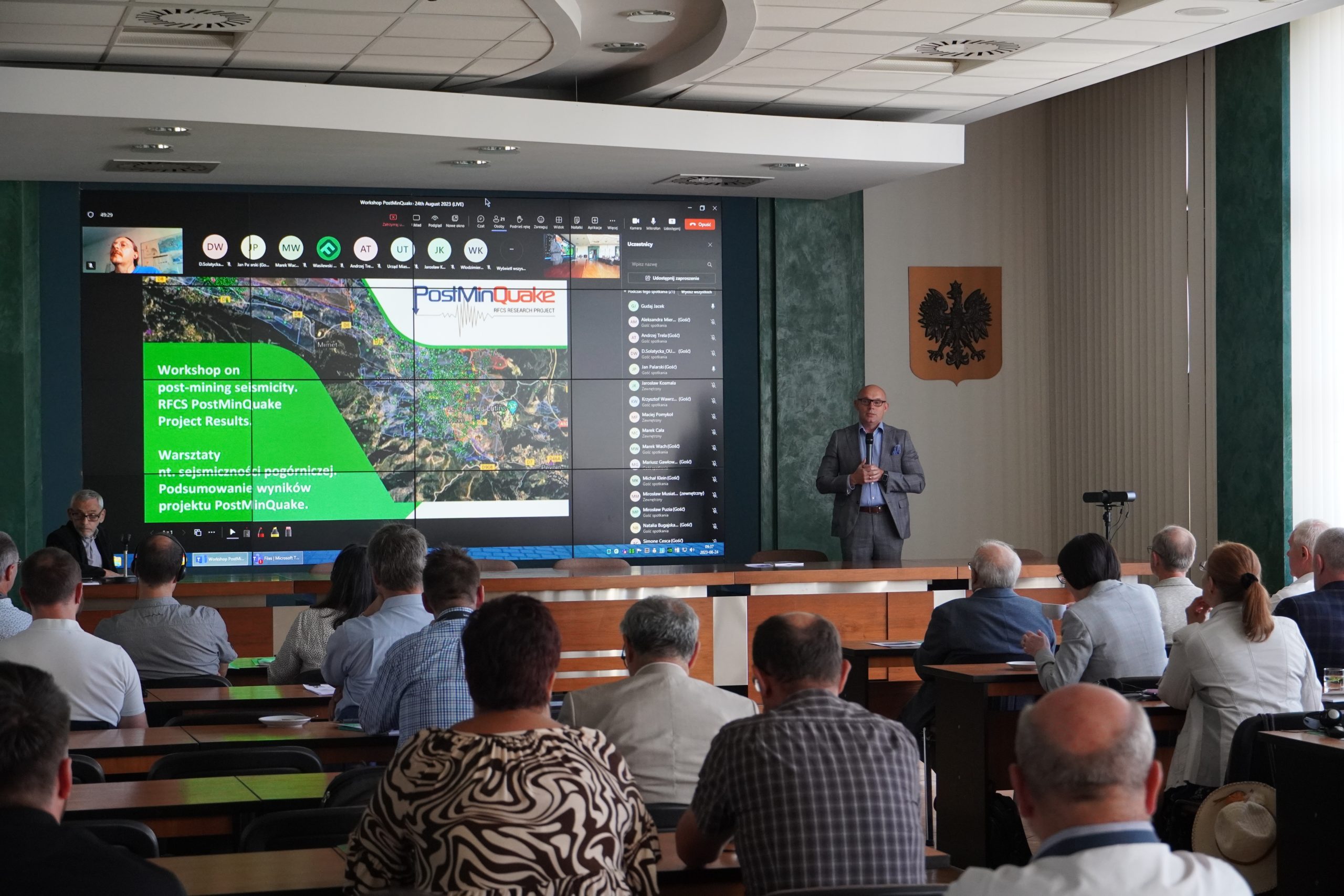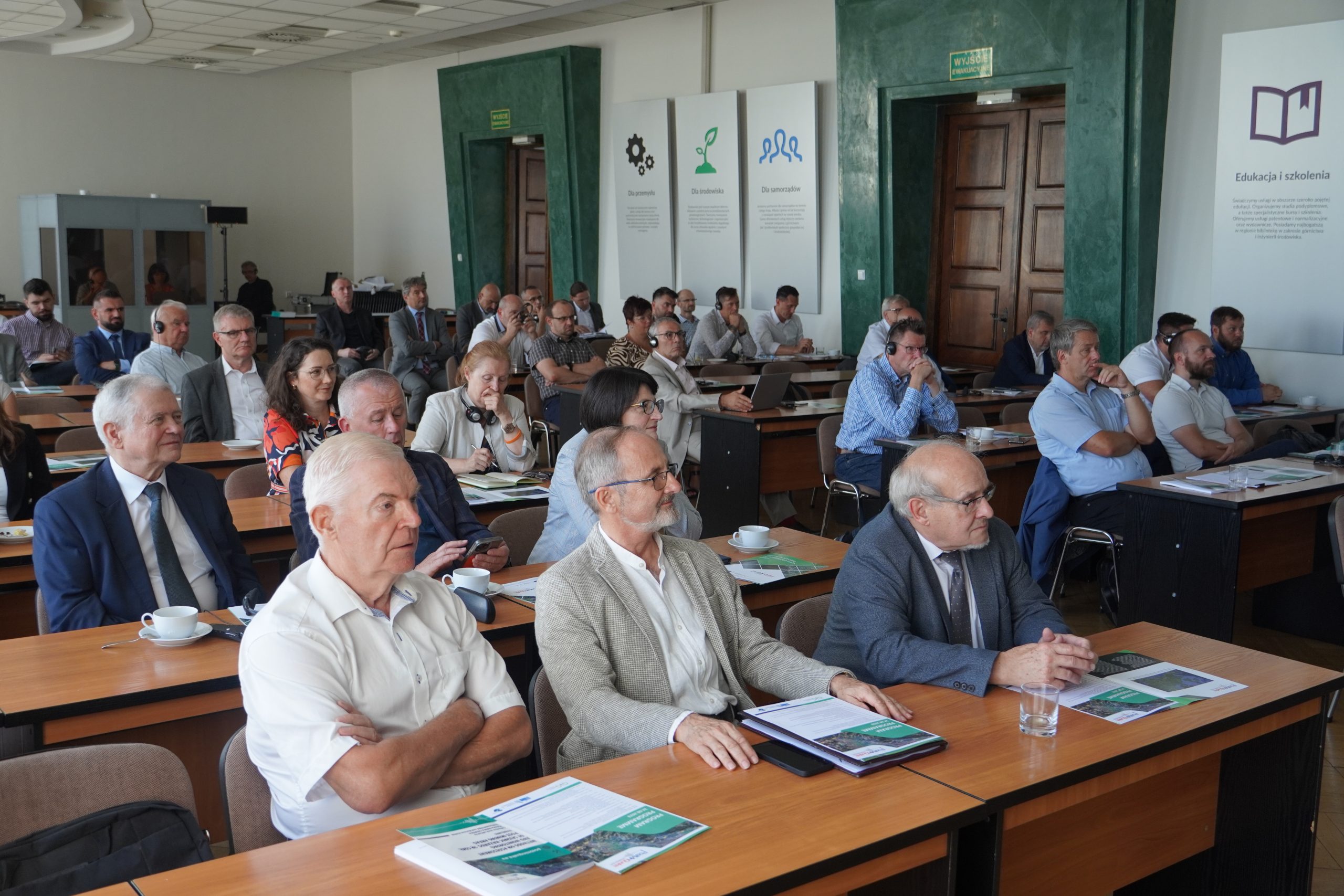 CONTACT
plac Gwarków 1
40-166 Katowice
Poland
+48-32-259-2446
postminquake@gig.eu